When you lose weight, your body fights back. You may be able to lose quite a lot of weight at first, without much effort. However, weight loss may slow down or stop altogether after a while. This article lists 20 common reasons why you're not losing weight. It also contains actionable tips on how to break through the plateau and get things moving again.
2
You're Not Keeping Track of What You're Eating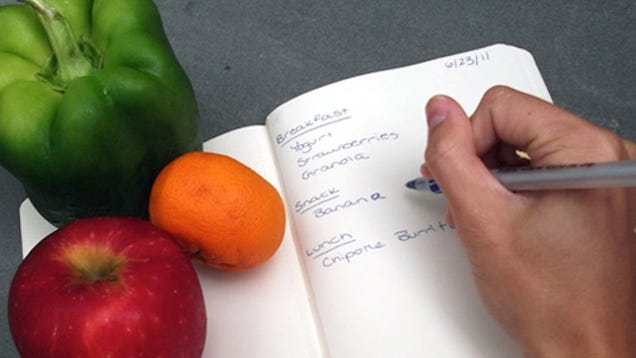 Awareness is incredibly important if you are trying to lose weight. Many people actually don't have a clue how much they're really eating. Studies show that keeping track of your diet helps with weight loss. People who use food diaries, or take pictures of their meals, consistently lose more weight than people who don't.